I'm writing this from my hotel room in Santorini, Greece where I'm on my honeymoon (don't worry, my bride isn't awake yet…so I thought I would quickly share something with you).
The wedding was absolutely stunning. It was 4 days of adventure in Barcelona with friends and family followed by an epic wedding in the hills of Spain (a wedding that most of my friends say was the BEST and most beautiful wedding they have ever been to). 
We haven't gotten our pictures back yet, but here's a snapshot that one of my friends took. 
As I sit here overlooking the ocean, I can only think of how blessed I am. 
I have a beautiful and loving wife, amazing friends, I get to travel and do cool things, and have a business that is running even when I'm gone. 
Every day I wake up I feel as if I have won the lottery, but it wasn't always this easy…
There's one thing that I developed that has been the cornerstone to getting my goals. Every entrepreneur NEEDS it, and without it…they (or you) have little chance for success. 
What is it?
It's one simple thing. 
MINDSET.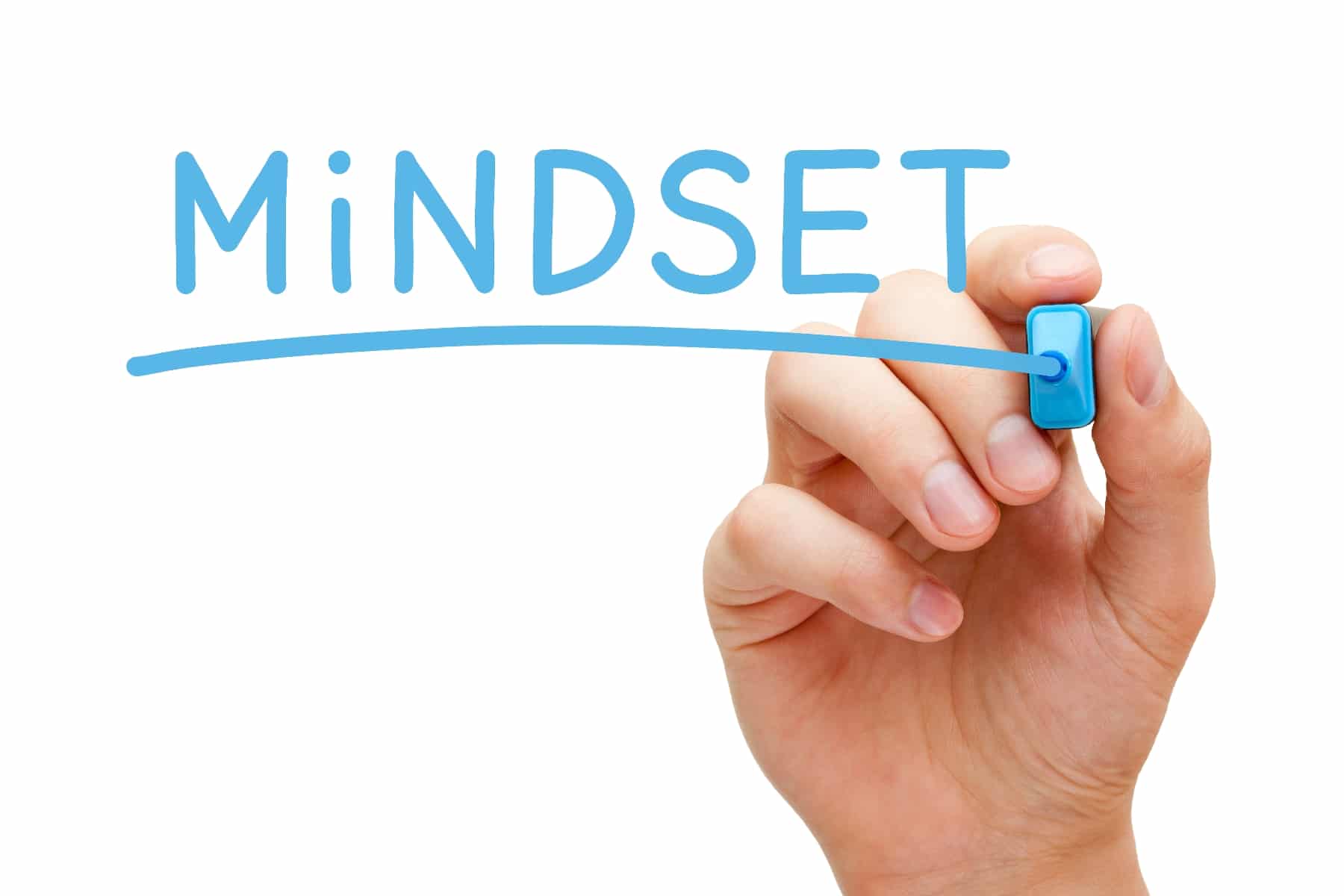 You see, if you have the attitude of a champion, you will be absolutely be one. 
One of my ultimate HERO'S when it comes to helping me develop a "warrior mindset" has been my business partner of 8 years, Mr. Ira Rosen. (aka The Billion Dollar Man, as he's done over a billion dollars in sales over his 50 year career as an entrepreneur). 
The other day we did a training called: The 7 Figure Mindset That Wins Every Time.
Here's what we covered: 
– Ira's proprietary "PDF"
– The mindset of Olympic athletes, and how to harness this power for yourself
– How to break old habits and instantly create new "life changing" ones.
– How to develop mental toughness in your own life. 
This training was just for customers, but I thought we would share it with you as having "make it happen" psyche is critically important. 
Watch the training video here and discover the ultimate guide to being a super hero in your world (only available for a limited time). 
Enjoy!
Cory Michael Sanchez
P.S. Remember, every day is the "Super Bowl". Don't waste your opportunity to obtain greatness. =)