You were like a homing pigeon.
You sought out your prospect. Like "Kung Fu, Walk the Earth" you searched the globe for the right one.
At first they were like…
Then you warmed them up…
And they were suddenly like….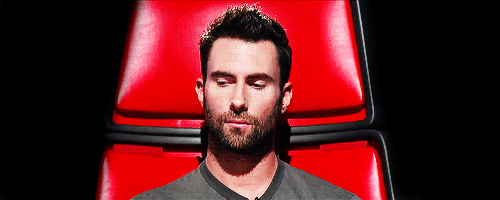 You found your opening…you mustered up all the courage…and you made "the ask".
"Let's get on the phone", you say.  
They thought about it….
Then they said…
"Sure, why not."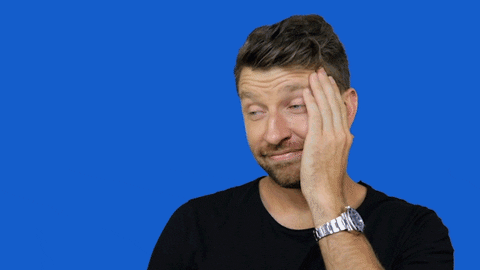 Huzzah!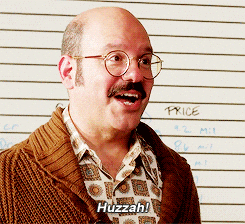 But then you realize your journey is just beginning.
Because at this point…you still have to lock in the appointment.
With your mightiest effort you seek to be the one to pull the sword out of the stone and "win the day".
And then the "unthinkable" happens.
And then, you don't hear back.
"Maybe I should ping him again?"
He's probably busy… Whew. That was a close one. You see, without an appointment…it's all smoke and no fire. 
Perhaps you've had the following conversation:
If you really look at how much time you spend in the "back and forth", it's probably staggering.
In the process you loose appointments…which means lost sales.
Ladies and gentleman…I give you the ULTIMATE solution that will save you 100's of hours in doing it the "hard way" to book your calendar!
Introducing…Scheduling Software!
What are the
Benefits?
Scoop up sales before your competitors do!
Research shows that 35-50% of sales go to the vendor that responds first. (Source: InsideSales.com) So if prospects are having a hard time reaching you (or vice versa) to set up a meeting you may lose them.
How Calendar Software Helps You:
Keeps your calendar in sync 24/7

Clients and prospects can book time with you quickly

Saves time on missed calls

Helps you focus on the clients you're with knowing you won't lose another opportunity with someone else

Avoid double-bookings during busy times
And, lower no-shows!
Some calendar solutions will send a text message and email reminder to your clients.
WOW! This solution is like "God's gift" to appointment setting!
What else should I know about this "whiz bang" method for locking in appointments?
Here are some ideas of where to insert a calendar link:
Invitations

Social Media messaging

Social Media background

Body of your LinkedIn Summary

At the end of a call to action

Email signature

Website

Landing Page

Newsletters

Promotional Material

Press Releases
Here's an example of how calendar software works (Appointlet)
"Customize your appointment schedule and booking page.
Share your personal booking page with your customers & prospects. You can integrate your scheduling page into your website, emails and landing pages.
Your customers & prospects book an available time with you. It's automatically added to your calendar and theirs without the tedious back and forth."
Each of us has our own individual needs and budget so check out more than one calendar app to see which works best for you. We're not endorsing any particular option below….we just want you to consider using one.
Some Popular Calendar Software Options
Acuity Scheduling
https://www.acuityscheduling.com
Calendly
Schedule Once
Time Trade
Youcanbook.me
Vcita
For those of you who are already using calendar/scheduling software, put a comment below on which one you love and why you love it. If you haven't started yet, it's just a matter of picking the right one for you and going start saving precious time right away!
Giddyup!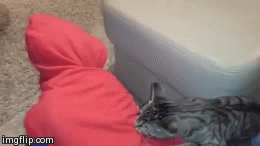 CRAVE more leads to book appointments with?
Take a look at our 100% Done-For -You Lead Generation Services for B2B sales professionals and entrepreneurs.