Many business owners avoid marketing on social media with the mistaken belief that it doesn't work. In all likelihood, that's because it's being done incorrectly, and the lack of results leads business owners to give up completely.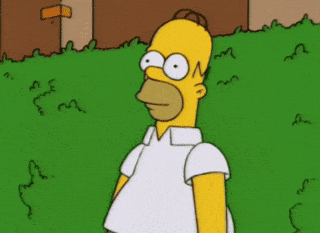 Let's take a look at the common social media marketing mistakes that many businesses make and learn how to fix them.
1. Not Having a Plan
Marketing on social media requires planning, just like all other types of marketing. If you're sporadically posting to your social media accounts and wondering why you're failing, it's not social media's fault.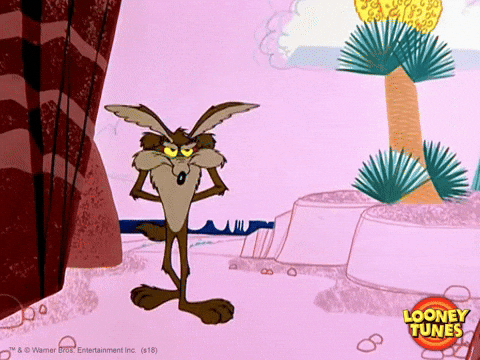 Social media should be approached like any other marketing strategy, which includes goals, budgets, planning and metrics, so you can be sure you're doing it properly.
2. Treating All Platforms as Equal
Social media is for every business, but that doesn't mean that every social media platform is for every business. Every social media network has its own trends, audience, language and types of content, which needs to be considered in developing a strategy.
Ideally, you will tailor all your content to the specific platform and its audience, so you can get the most from your efforts.
3. Not Engaging
If no one interacts with your content on social media, it's not helping your business, and users will be less likely to see your posts over time. Your content should be created with the intent of attracting attention from your audience and sparking conversations – it is the 'social' in social media that makes it so powerful, after all!
Make conversations a priority. If a user responds, comments or shares, make sure you reply to them. Even something as simple as a "thanks for sharing" is enough to show your users that you are a real person running a real business, and it opens the lines of communication for the future.
4. Focusing on Numbers Instead of Relationships
Having a ton of followers that don't engage isn't useful for your business. Prospective customers aren't looking at how many followers you have, but rather at what your brand can offer them.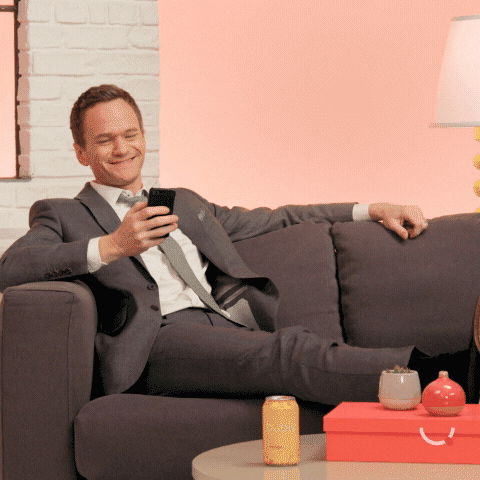 Focus your efforts deeper connection and engagement, rather than simply connecting with anyone and everyone you can. Engage in discussions, share and comment on others' posts and treat your social connections like real relationships, rather than just numbers.
5. Quitting
The biggest mistake of all! Unless you plan on shutting down shop and riding off into the sunset in the immediate future, giving up on social media just isn't a realistic option in today's business world!
Yes, this may be outside of your comfort zone. And no, it won't create miracles for your business overnight.
But it's absolutely worth doing, and needs to be a long-term priority driven from the top. Don't get complacent, and don't quit!
Make the Most of Your Social Media
As you can see, social media offers a lot of promise for business owners that use it properly. By avoiding these marketing mistakes, you can be sure that your business is in the best position to reap the benefits of social media.Looking for help with your social media marketing? Mojo Global can help. Our Done for You Leads Program can put you in front of willing customers who are looking for what you have to offer. Contact us today to see what we can do for you!