Your website can serve many needs for your business – from educating, to building your newsletter list, to increasing sales.
We believe that the most powerful use of most websites is for lead generation.
Why?
Most prospects aren't ready to buy your products or services today (less than 2% of visitors to a website on average make a purchase), so you need a way to keep in touch with them and nurture them over time until they are ready to buy.
Here are six tips to generate more leads from your website.
1. Create a Micro Landing Page
Generally, people have short attention spans for online content, so you want to deliver as much information as you can as quickly as possible. A micro landing page is a pop-up page that is triggered by specific behaviors, like attempting to leave the site or hovering over text. Using this page can help you inspire action from your visitors and increase your conversion rates.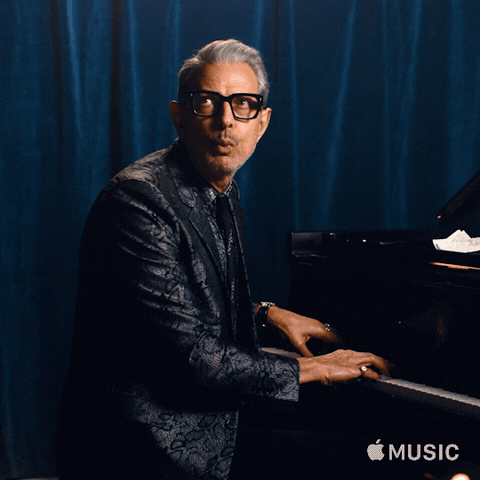 2. Include a Phone Number
With many fly-by-night businesses scamming people on the internet, users are becoming more and more skeptical of the sites they consider making purchases from. One of the biggest red flags is a site without basic contact information, so something as simple as adding a phone number can boost your credibility and give your prospects a way to reach you.
3. Include Live Chat
Like contact information, live chat also legitimizes your site and inspires trust in your users. No matter what industry you're in, adding a live chat feature can help you drive sales and generate leads from prospects who may not have been able to call you otherwise.
4. Add Photo Testimonials
Testimonials play a huge role in your prospective customers choosing to purchase from you. If you can show your prospects that your customer testimonials come from real people, they'll be more likely to believe in your company. Photos can go a long way in building trust and providing "social proof" for your prospects.
5. Create Explainer Videos
Customers are always looking for best practices and new ways to incorporate a product into their lives, which gave rise to the "explainer video." These videos are especially effective for generating leads, since they give customers all the information they need about a product and how it can provide solutions to their problems.
6. Optimize for Mobile
The vast majority of internet users are on a mobile device when they surf the internet, so greater emphasis is placed on mobile-friendly sites than ever before. Even small changes, such as ensuring your text is large enough and your links are far enough apart to minimize accidental clicks, are enough to ensure that users will stay on your site and experience all it has to offer.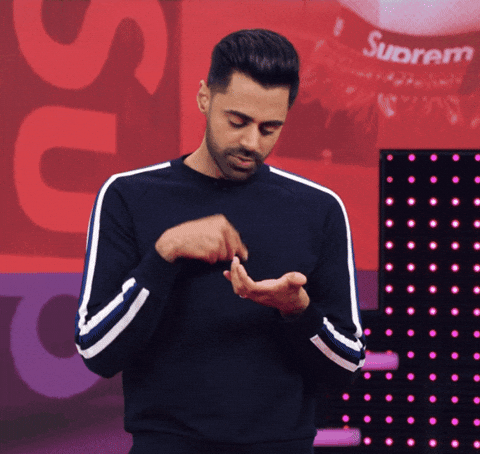 Improve Your Lead Generation
Website lead generation isn't an exact science, but these simple tips can help you maximize your site's performance and get more leads for your business.If you're looking to boost your lead generation and generate more revenue for your business, Mojo Global is here for you. Our Done for You Leads Program will get you in front of willing customers that are looking to connect with you. Contact us today to see what we have to offer!